It's been a while since I posted up here. That's my bad. Summer was hectic and things have been going and going. Graduation, our family moved, Vacation Bible School, Youth camp, funerals, trying to sneak in vacations or retreats, staff shifts, volunteer recruitment, and then of course the pumpkins. The pumpkins…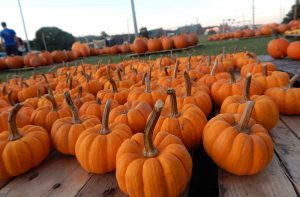 … sorry, what were we talking about?
Anyway, life can often be one major event to the next, and church is no different. We can lose ourselves in the day to day, week to week, and possibly miss some significant things. As individuals, and as a church, we must sieze the time to pause and to remember. We have to make time to consider how far we've come and see the story that God has written in our midst. We have to pause to properly ruminate over who has shaped us and given us our faith. We have to make the time to consider where we're going and who we want to be. That's what makes the next bit so important. We're making a time like that. We're having a celebration.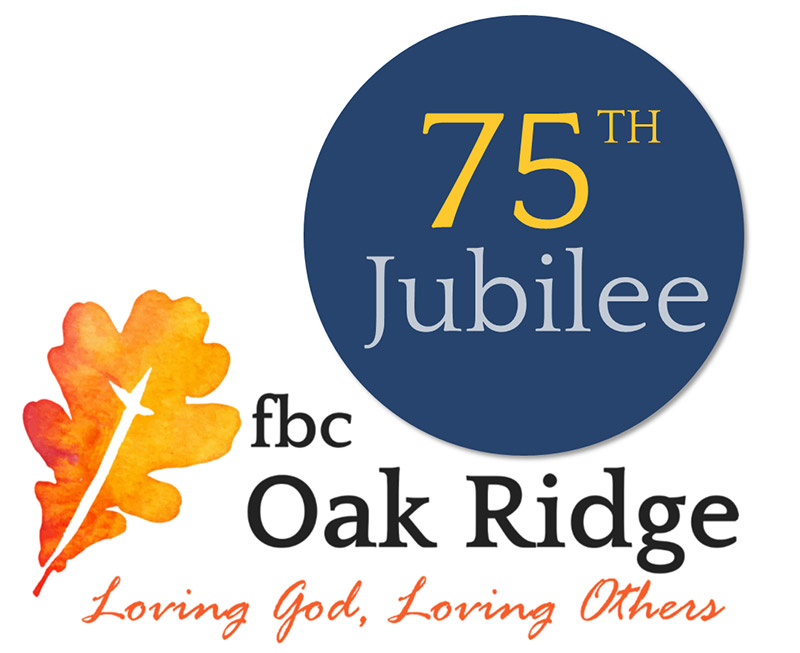 This month, 75 years ago, Ruth Stockburger organized the first group of Baptists in Oak Ridge, TN to come together for worship and mission as a church. That's us. This Sunday we're going to celebrate what God has been doing in us and through us for the past three-quarters of a century. It's a big deal! A lot of people have put a lot of work into this day and we want you to be a part of it. Here's the schedule:
9:30-10:30am – Coffee Hour – We'll have drinks and some other refreshments so we can socialize together with old friends and new in the Narthex. We also have a little gift for everyone to help remember the day.
10:30-11:45am – Worship – We have some special guests from out of town, including former staff members who will help lead in worship. We'll be dedicating the new communion table, partaking of our first supper from it, and remember our history as well as reach toward our future.
After Worship – Lunch – A luncheon will be catered and there is no cost. Come for worship and join us down int he Fellowship Hall for lunch and the continuing of our fellowship. Catch up with old friends and be prepared to make some new ones.
I hope you'll join us October 14 (this Sunday!) for our 75th Jubilee. It should be a truly great day to reflect, remember, and move forward.